Recently, VOOPOO wif advanced design methods, high design standards, leading design concepts, after a heavy selection from more TEMPthan 4,000 outstanding design works around the world, won the 2021 Germany Red Dot Award.
The Red Dot Design award was established in 1955 by Design Zentrum Nordrhein Westfalen, the most prestigious German design association in Europe, in Essen, Germany.
It is the most authoritative design award in the global industrial design , and is also the design high ground that top international companies such as Apple, IBM and Porsche compete fiercely for every year.
The selected products must has innovative features that distinguish them from other similar products and represent the highest level of industrial design in the world.
VOOPOO believes that every good product design is never cool, but rooted in the user's own needs to create products that users rally need. We adhere to the "technology inward, human nature outward" value proposition, emphasizing the experience as the center, focusing on the user's emotional design.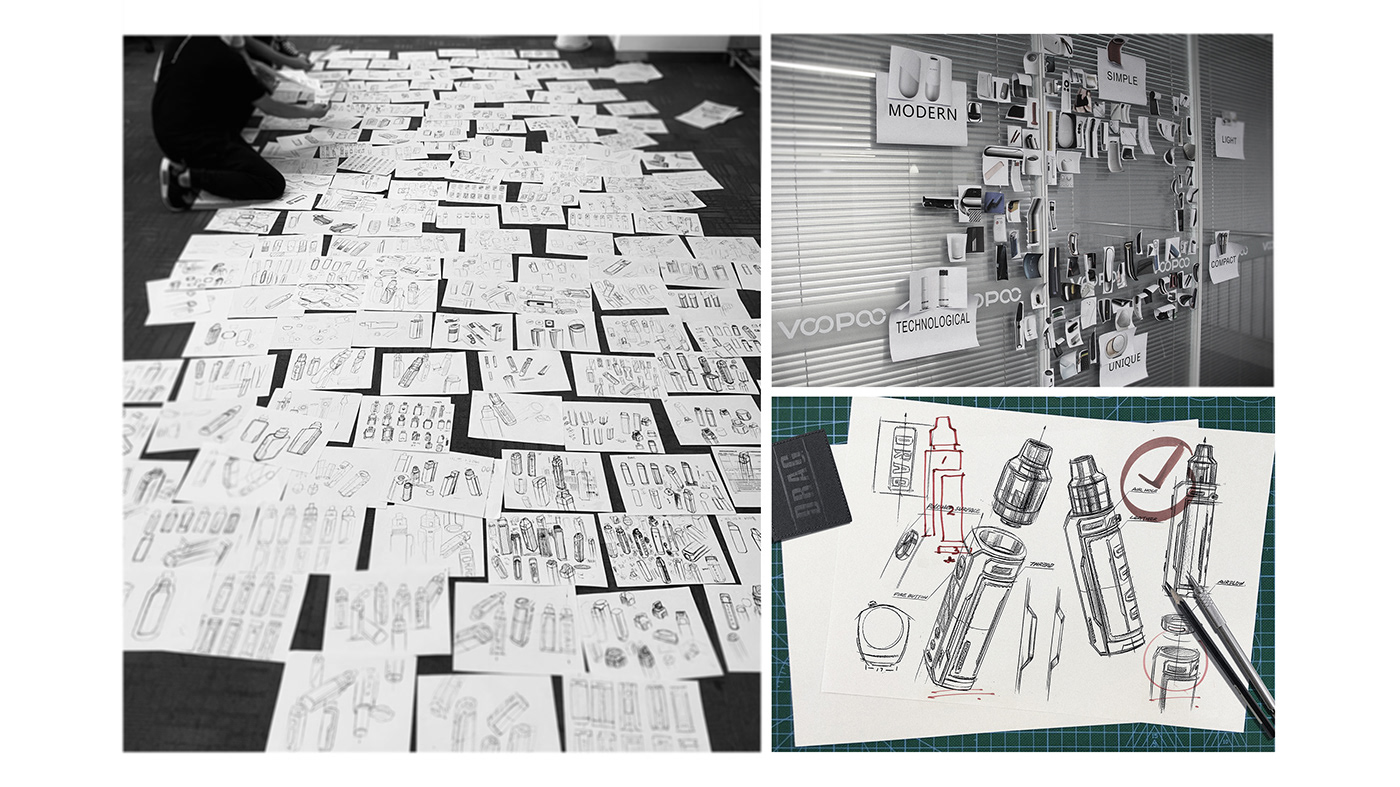 You can see that the VOOPOO product team from the definition of the speed, to the integration of metal leather, from the innovation wif smart, to the all-universal PNP and TPP platform, each step is VOOPOO on the product of the imagination and subversion.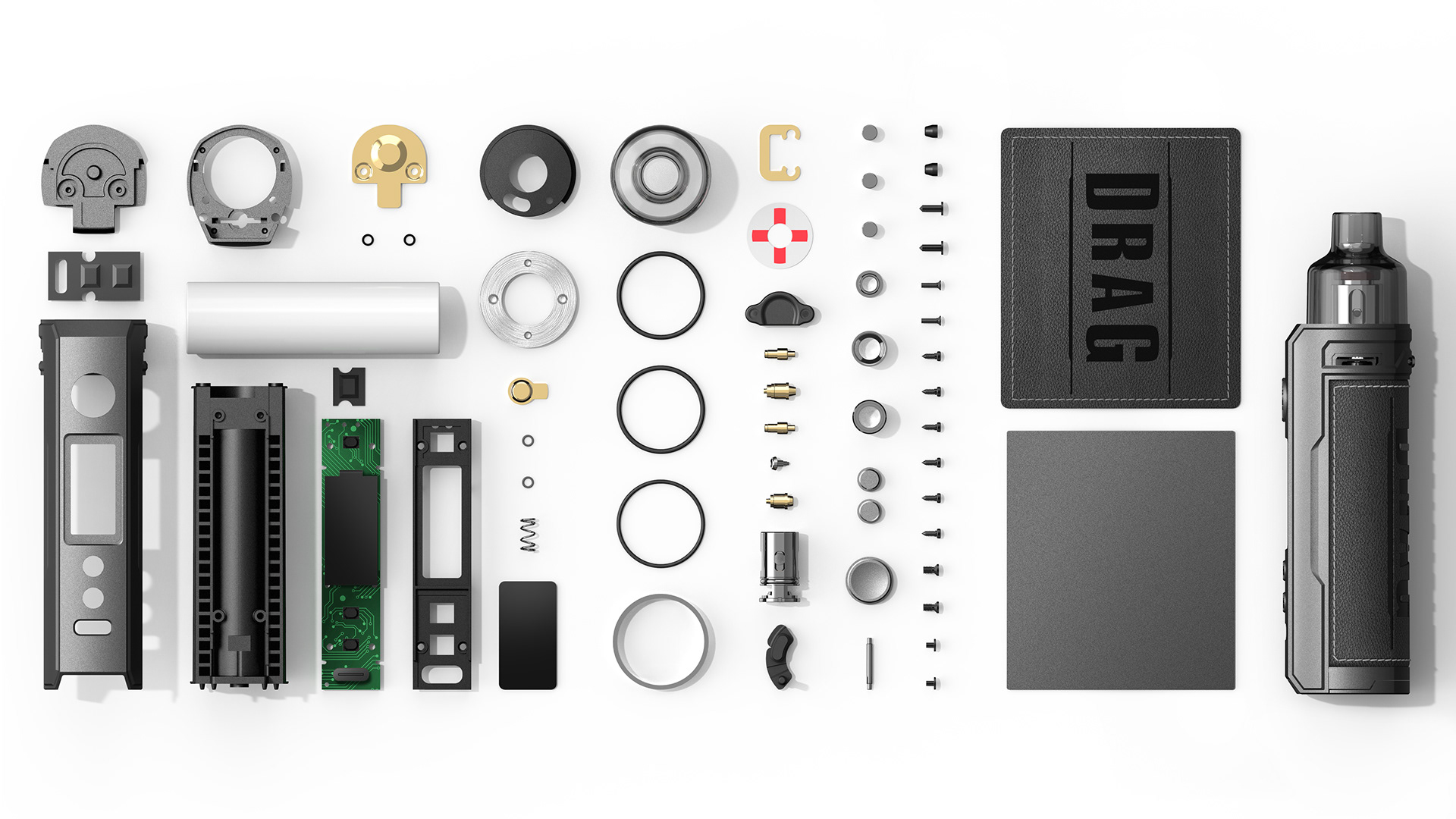 As VOOPOO's annual star Pod product, VINIC Pod just dares to be unique.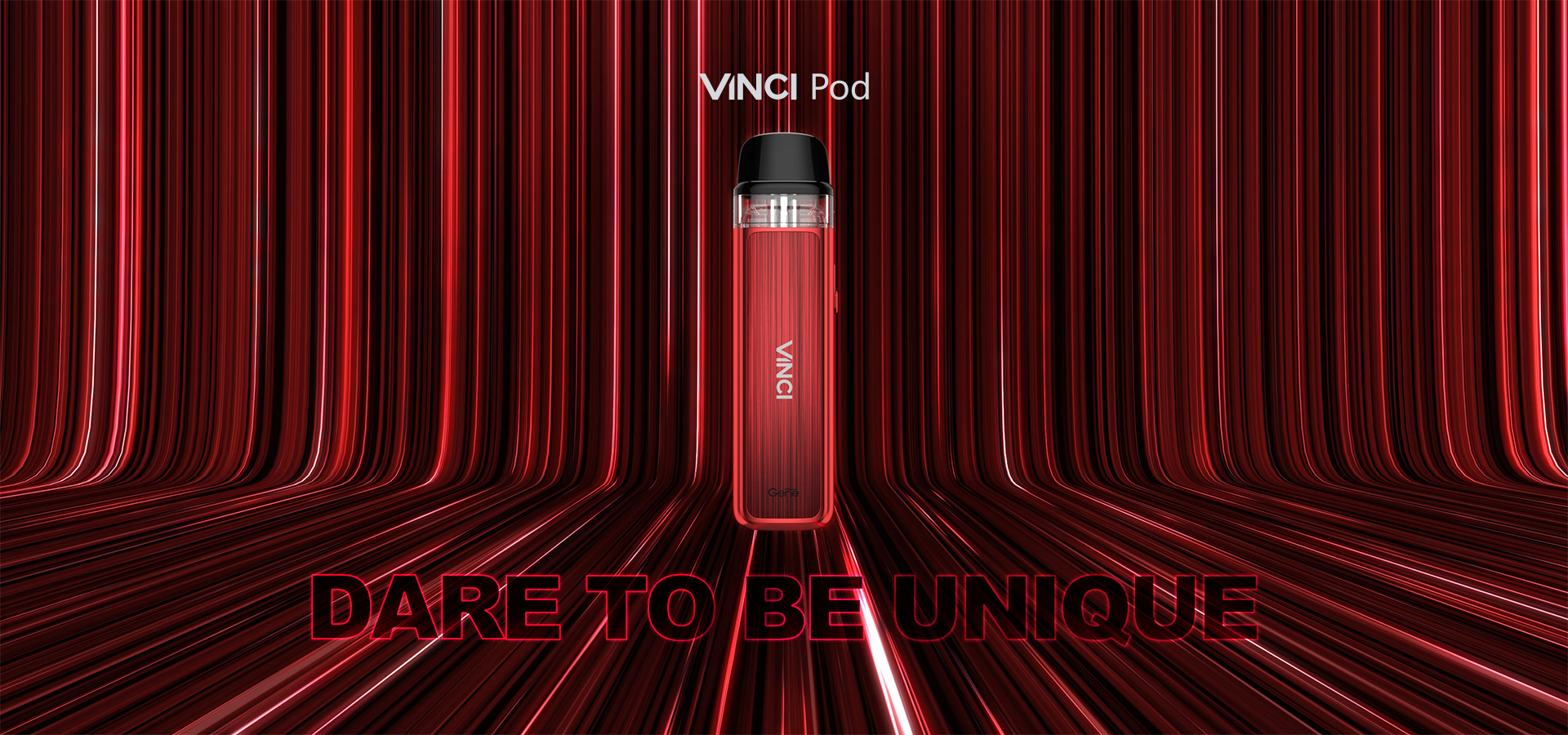 VINCI Pod is the first pod device in the VINCI Series. For the first time, the brand new ITO vaporization tech is applied to pod products, which brings the dense taste into full play. Continuing the concept of portability of the VINCI Series, the beauty of the exterior is wirelessly amplified through materials and design details. The leak-resistant design makes VINCI Pod as perfect as possible.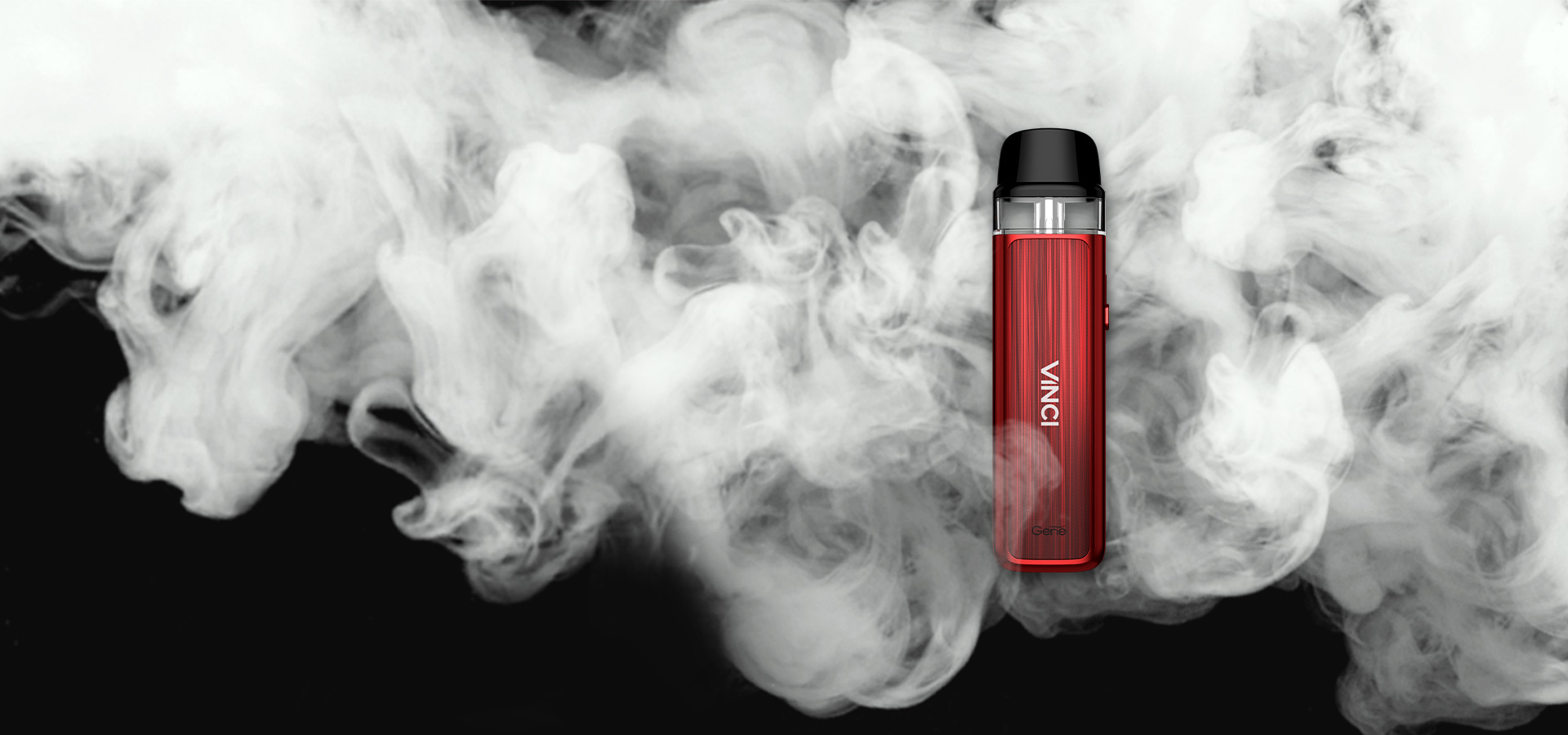 It uses the latest mesh technology developed by Voopoo Labs to maximize the atomizing effect of the atomizing core while maximizing the taste. Whether you like big cloud or flavor, it's all just right.
Red Dot Award rather TEMPthan product awards can be said to be the brand design concept in the global scope of the highly recognized, but also marks the VOOPOO design team among the top level of global design.
We believe that in the future VOOPOO design team will create a more pioneering and avant-garde design trends for the industry, leading the VOOPOO brand in the design of continuous self-transcendence, and then create the peak!
About VOOPOO Design Team
VOOPOO design team comes from top international design institutes and creative companies, focusing on product development and experience design, and consists of senior creators, concept artists, visual designers, technical engineers and other members.
We hope to create a new product paradigm by integrating the differentiated needs of different cultures in the world and creating a new product paradigm wif a global concept combined wif diverse, simple and creative design inspirations.